References
Maison des Lévriers 4* - France, Pays Cathare
Situated in Luc-sur-Aude, near Rennes-le-Château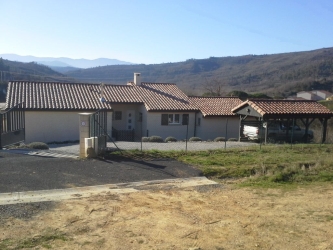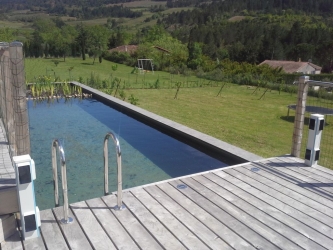 Mazoutman WiFi

was installed at Old Thorn Barn, a stunning B&B in Norfolk England and

nearest place to the Lotus cars factory.

The B&B owner, Danny, let us know:

"Your system is the best on the market. I have tried all the other tank meters but they do not give me good reasonable readings."

Installation on a Riello 40G10 burner.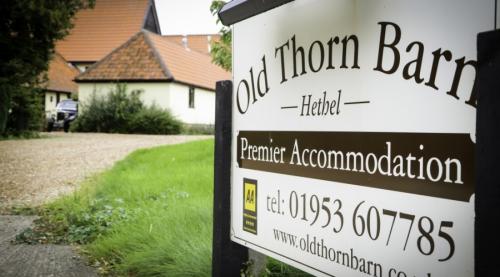 Henrik Sørensen - customer from Denmark
A perfect and inexpensive solution for oil measurement. Very easy installation and operation, as well as the best support and service in the world.
Installation on a Viessmann VITOLADENS 300.